Your roof tiles work hard for you, they battle all elements and can over time become tired, moss & Lichens starts growing and they become less waterproof
Roof Coating – Free No-obligation quotes
Independent advice on cost-effective options
A reliable service for all roof repairs.
You can give your tiles a longer life and if you choose to, change the colour or restore it to its former glory with the industry leading roof coating, a specially designed protective roof coating designed for the UK weather.
Angevin will remove all old moss, algae and lichen to prepare you roof for the protective coating. We will replace or repair any broken tiles repoint any ridge tiles or roof edging. We then apply a anti-fungal surface cleaner to make sure we have the best surface possible to apply the roofing coating. The roofing coat can have a two stage coating of undercoat and top coat for years of long lasting protection, it depends on the type of tile.
Available to commercial and residential property owners, we work with landlords and estate agents to maintain properties.
Multi-Coloured Roof Coating
Roof cleaned and prepped
Breathable
Thermal Reflective
Flexible
Repels Waterproof
Extends the life of your roof
Cheaper than re-roofing
Improved appearance
Protection for over 10 years
Protections against Algae & Moss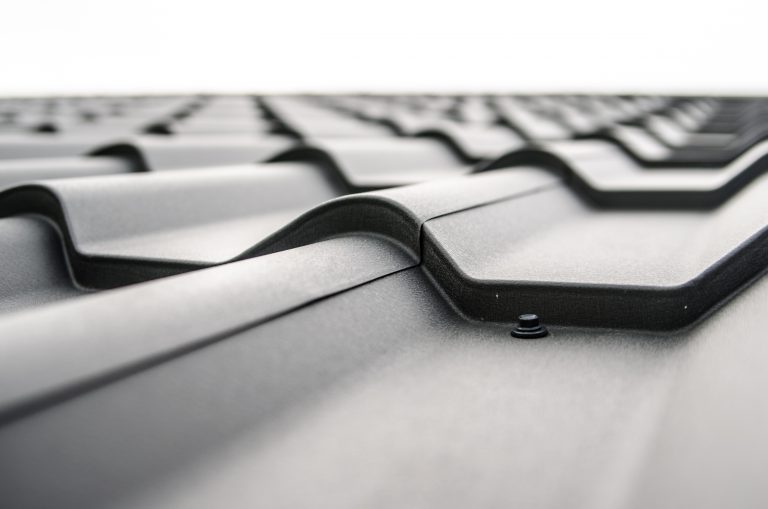 Self cleaning attractive roof with a longer life span, whats not to like even the price will put a smile on your face compared to re-roofing, applied to old roof tiles to help rejuvenate their appearance, this water repelling coat will wash away the spores with the rainfall that would otherwise land and start to grow lichen and moss.

Roof coating with excellent properties
RENOTEC® ROOF COATING is scientifically developed by specialised engineers, which have more than 30 years of experience in developing high quality protective coatings for the roofing industry. Treatments with RENOTEC® will extend the lifetime of roof tiles and minimize further surface erosion. It has been developed to transform roofs from dirty and unattractive to clean and shiny.
Why restore roofs with RENOTEC®?
EMERGENCY ROOF REPAIRS – if you are in need of an emergency roof repair give us a call for a free no obligation quote, we will aim to get to you in a timely manner to reduce any further damage.
We work all across the south east covering Brighton to Hastings, Residential and Commercial properties. why not give our friendly staff a call and discuss your requirement.

Angevin Roofing - Available Payment Options