Guttering repairs, installations and cleaning. Regular clearing of your gutters will keep the rain water flowing fast & free preventing more expensive problems.
Free No-obligation quotes
Independent advice on cost-effective options
A reliable service for all roof repairs.
We are happy to undertake all elements of roofing work from from new installations to repairs or general maintenance, we work all over the south east and have completed jobs for both residential and commercial properties from Brighton to Eastbourne. from a simple gutter clear to a complete installation.
we at angevin undertake any guttering task from a leaking gutter to a complete renewal all at cost effective prices
Repairs and Installations
Ogee
Half round
Square line
Aluminium
Cast iron
Plastic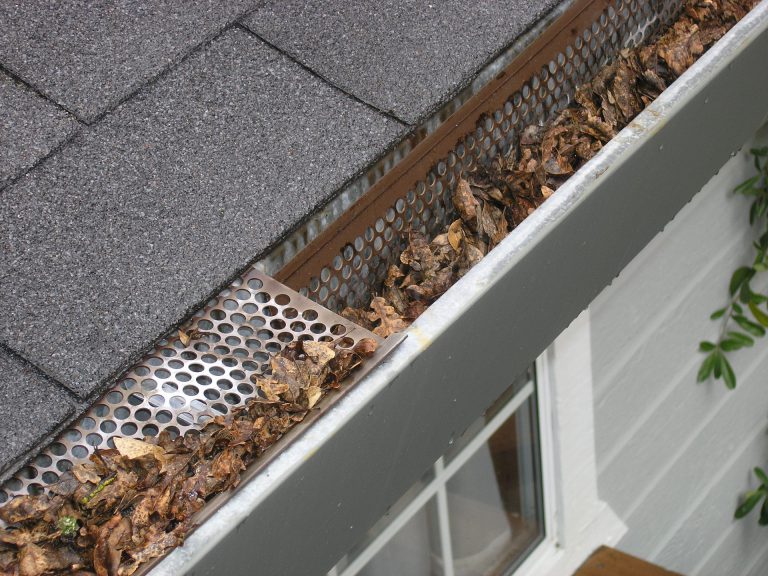 Guttering Services
Annual checks available or simply just a yearly clean out.
Guttering and downpipes are made to flow rainwater away from your property, therefore protecting the foundations and preventing water damage. If rainwater leaks from your gutters it can cause severe structural damage and serious deterioration to your property. It is always a good idea to keep your guttering and downpipes in good condition, this extends the life of not only your guttering but will prevent water damage to.
We recommend that you have your guttering cleaned and inspected at least once a year, with the best time being in autumn. Without the correct maintenance, damp and deterioration can occur by sagging, blocked or even damaged guttering, which in turn can lead to costly repair work. If you maintain your guttering regularly it could avert the need to spend hundreds or in extreme cases thousands of pounds in the future.
EMERGENCY GUTTER REPAIRS – if you are in need of an emergency gutter repair or cleaning to stop a leak or overflow give us a call for a free no obligation quote, we will aim to get to you in a timely manner to reduce any further damage.
All areas across the south east covered Hove to Tunbridge Wells, small repairs to full gutter replacements including chimney repairs and repointing. We have qualification and installation experience in pitched and flat roofing using the latest technologies using Aluminium, Cast Iron and Plastic.

Angevin Roofing - Available Payment Options