Bexhill Roofer Angevin are a long standing Roofing & Property Maintenance Company: Based in Bexhill East Sussex. We offer Professional, Friendly, Reliable Services. All installations and Repairs undertaken. We also offer Guttering, Soffits and Fascias Installation.
Roofing & Guttering business, covering Kent, Surrey and Sussex Specialising in all aspects of roofing and Atrium's. We have customers throughout the South East from Tunbridge Wells to Brighton. We are continuously training, keeping our skills fresh from traditional roofing skills and materials as well the latest materials such as liquid rubber and fiberglass, so that we can complete any task.
Starting in the roofing industry at age fourteen, sweeping up to start with, then getting an apprenticeship at nineteen, I was awarded three distinctions (you can't get any higher) and won whilst at college the National Federation of Roofing Contractors award 1st prize 1992 for slating and tiling.
I have worked for many companies in my career and have maintained a high standard throughout. I still get a feeling of pride when I look at a finished job, and our staff are carefully chosen and trained and feel the same. I expect all those who work for Angevin Roofing to feel the same and for you the customer about our outstanding work as we know a happy customer will be a returning customer and recommend us. Should we require an external tradesmen I personally vet them having them work alongside me to ensure the highest of standards at all times before letting them represent my business.
we specialise in all roofing and guttering issues from a slipped slate to a gutter clear or a complete new roof or new gutter installation.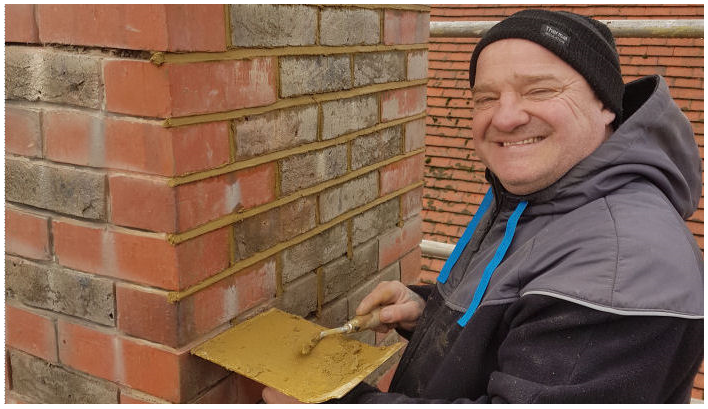 Stephen Demain, East Sussex 2018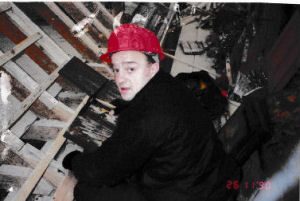 Stephen Demain, Vauxhall College 1990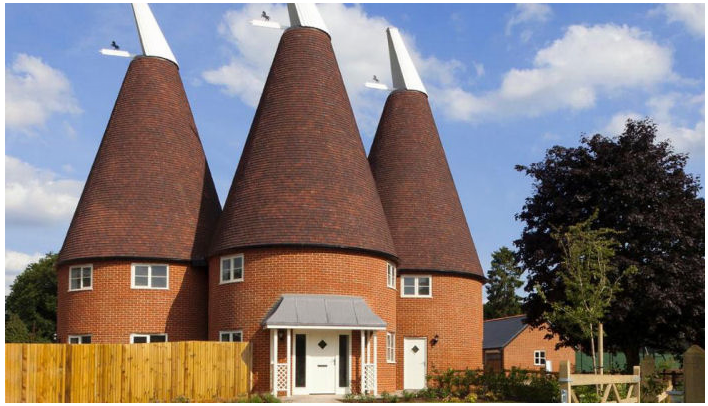 Angevin Roofing - Available Payment Options