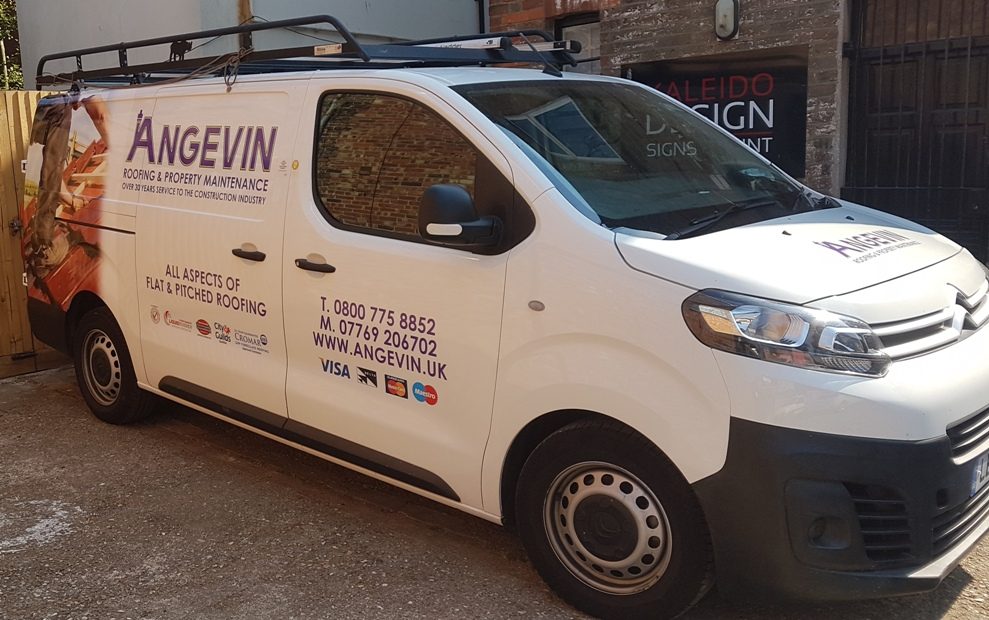 Local Roofers Bexhill, Angevin Roofing
Should you be looking for a professional and reliable roofing company in Bexhill on Sea, then look no further.  Here at Angevin Roofing, we provide customers throughout Bexhill and the surrounding areas with high quality roofing services, from roof repairs to new roof installations, you can count on us.  As your local roofing company you can trust that when you are looking to find a roofer in Bexhill we have your needs covered. Over the years we have a carried out work on a number of properties throughout Bexhill and the surrounding areas, including fascias and soffits, chimney repairs and replacements.  For all your roofing needs in Bexhill be sure to make Angevin Roofing your first and only port of call. 
Roof Repairs Bexhill on Sea
Here at Angevin Roofing, we understand that at times your roof may suffer unexpected damage, which is why we aim to provide customers throughout Bexhill on Sea with effective and efficient repairs.  With years of experience in the roofing industry you can trust that no matter what type of roof repair you require, our team have you covered. Whether you are faced with a tiled roof or flat roof problems we can be there when you need us most.  So when you find yourself searching for roofers near me in Bexhill on Sea don't hesitate to pick up the phone and call the team at Angevin Roofing for fast and efficient service.
Free No Obligation Quotes, Freephone 0800 917 5558
New Roofs Bexhill on Sea 
New roofs can be installed for a number of reasons, your current roof may be beyond repair or you may simply want to give your property a facelift.  No matter what the reason is for you to have a new roof installed you can rest assured that the team at Angevin Roofing use quality roofing materials from leading suppliers to ensure you have a new roof that exceeds your expectations.  You can see examples of our latest roofing work on our gallery page. If you have any questions about our roofing services or would like to arrange for FREE no-obligation quote, get in touch with Angevin Roofing.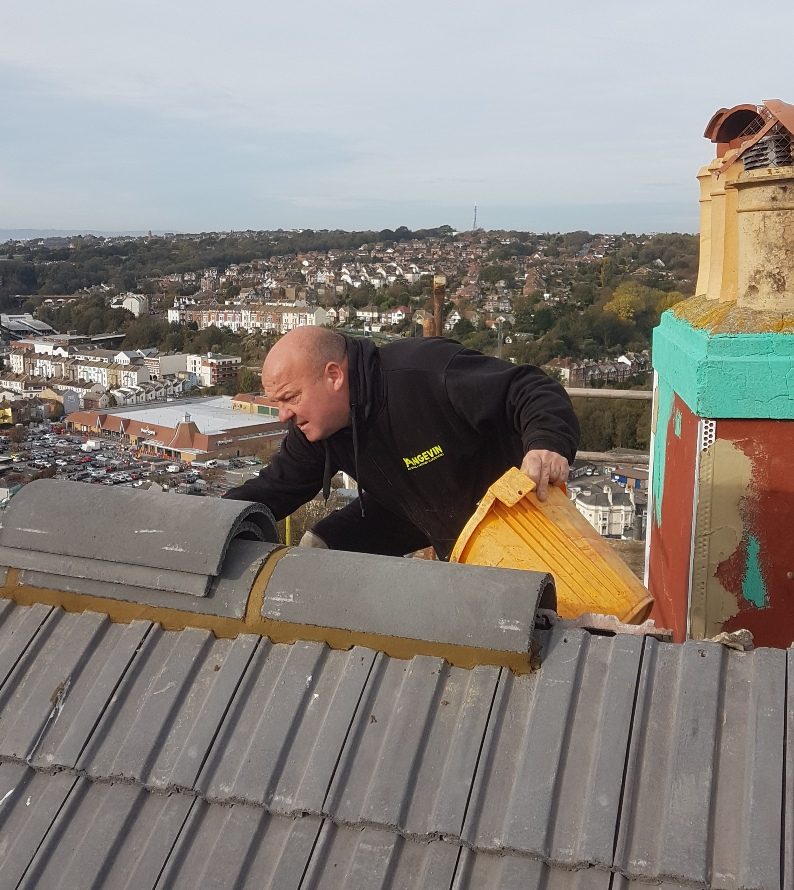 Angevin Roofing - Available Payment Options
Expert pitched roof repairs preventing expensive problems. We are happy to offer: No-obligation free quotes Independent advice on cost-effective options A reliable service for all roof repairs.
The Roof line is the most vulnerable area of a building being exposed to all weathers. UPVC Fascias and Soffits are a permanent cure removing the worry of replacement timbers preventing more expensive problems.
We are happy to undertake all elements no harmful prevention to deter the birds from choosing your home as theirs. we work all over the south east and have completed jobs for both residential and commercial properties.
As a local roofing company in Bexhill, you can trust that the roofing contractor at Angevin Roofing are there for you when you need them.  Here at Angevin Roofing we have been providing customers throughout Bexhill and the surrounding areas with specialist roof services for a number of years now.  As a long standing professional, friendly and family run business you can count on us for all of your roofing needs and requirements. 
As one of the hardest working parts of your house, regular roofing maintenance can be essential to stop your home from suffering from water damage, particularly during the winter months when your property can be subject to bad weather and storms.  Whether you are looking for roof restorations or roof replacements, don't hesitate to get in touch with a member of our team today who will be more than happy to help.
FREE No Obligation Quotes