Replacing damaged brickwork, re-pointing, lead flashing and damaged chimney pots – when was your chimney last inspected ?
No-obligation free quotes
Independent advice on cost-effective options
A reliable service for all roof repairs.
Its usually to late but the time you see damp spots or leaks, sitting proud open to all the elements and are usually never inspected until a fault occurs. Have your chimneys inspected, we can show you photos of any damage we see and will recommend the best solution to return it to pristine condition.
We are happy to undertake all elements of repair from chimney repointing, Replacement of lead flashing or chimney pot or rebuild a new chimney in most severe cases. We work all over the south east and have completed jobs for both residential and commercial properties.
Brickwork Restoration
Construction & repointing
Lead work / flashing
Liner installation
Smoke testing & Leak checking
Replacement Chimney Pots
Flue Cleaning
Professional guaranteed service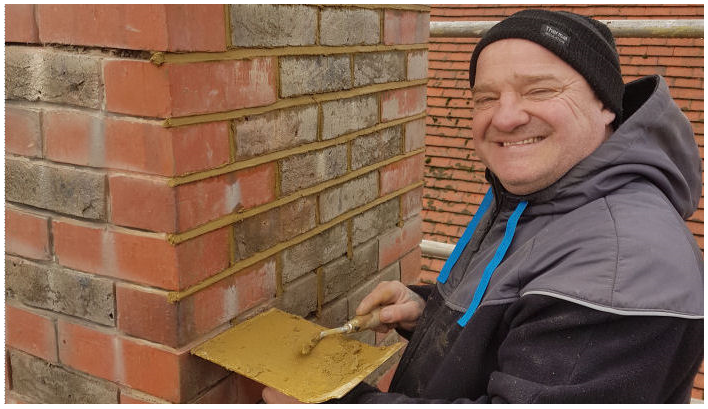 EMERGENCY ROOF REPAIRS – if you are in need of an emergency roof repair give us a call for a free no obligation quote, we will aim to get to you in a timely manner to reduce any further damage.
All areas across the south east covered Ashford to Worthing and Eastbourne to Tunbridge Wells. Residential and Commercial properties, private tenants, landlords and estate agents if you have a job that requires a professional friendly service, give us a call.

Angevin Roofing - Available Payment Options